About Us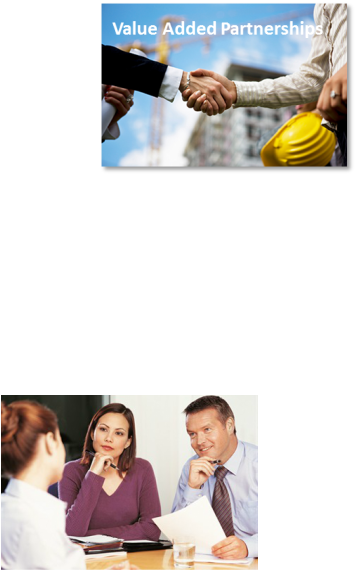 We provide technical support and skilled craft staffing to our Industrial partners. We are committed to ensuring our client's needs are taken care of professionally, in a timely manner and with skilled, safety conscious personnel. We understand our employees are our greatest asset and are committed to providing our staff with a safe and healthy work environment as well as excellent benefits to encourage employee retention.

Expertise

Delegate your specialized technical and light craft recruiting to us. You concentrate on the business operations, and we concentrate on recruiting your technical, administration and light craft staffing needs.

Convenience
We take care of:

Advertising
Screening of Applications
Background Checks
Drug Screening
Reference Checks
Validation of IDs, licenses, and certifications
Testing Requirements
Hiring Process
Payroll Burden
Benefits
Employee Retention

Value

Utilizing Taurus Staffing Services will reduce your labor costs.
Eliminate worker's comp insurance, claims, audits, hiring risks,
termination issues, unemployment, Social Security and Medicare
match, hiring, recruiting and advertising costs.
---